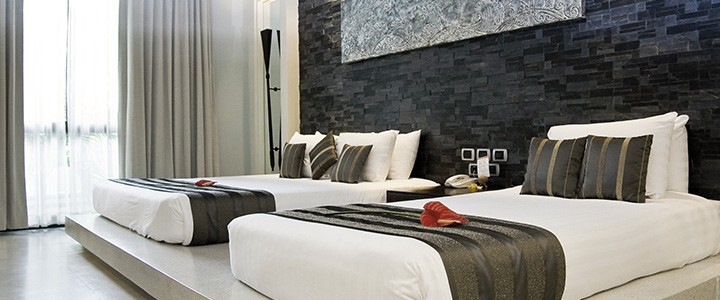 Distribution, operations and marketing solutions for the hotel industry
Sabre Hospitality Solutions provides distribution, operations and marketing solutions to the hotel industry. Delivered primarily through a Software as a Service (SaaS) model, Hospitality Solutions is used by more than 32,000 properties around the world. Its integrated reservations systems, property management system, distribution and marketing services help hotels increase revenues, identify savings, and improve customer service.
We offer distribution to various channels using the SynXis Central Reservation System and the Sabre global distribution system. Additionally, our solutions include hotel operations management through the Sabre Property Management System, a Web-based system for hotels to manage inventory and reservations, guest profiles, staffing, back office and payment system integration. We also offer consulting services and marketing strategies for online and offline merchandising, including solutions for mobile and social media marketing, website design and software hosting services.
Visit the Sabre Hospitality Solutions site.